We are Bactopus
A great workplace combines exceptional people with challenging problems. As a market-leading IT company in Saudi Arabia, Ctelecoms delivers the latest best-in-class IT solutions, enabling businesses and organizations in KSA (Jeddah, Riyadh and the whole western part of Saudi Arabia) to promote productivity, increase agility, lower IT costs and leverage the way they do business. Our IT services, products and solutions cover all aspects of your business (whether on premises or cloud), and thus, we are deeply immersed in tackling a wide array of critical business challenges

As a Saudi leader in the IT market, we embrace the concept of market maturity development, and so we work on pinpointing all your business challenges to provide you with the best IT solution that meets your needs and budget criteria. From reliability, integrity and passion to our great focus on success, we have invested in a vibrant company environment set for ideas to blossom, people to thrive and creativity to flourish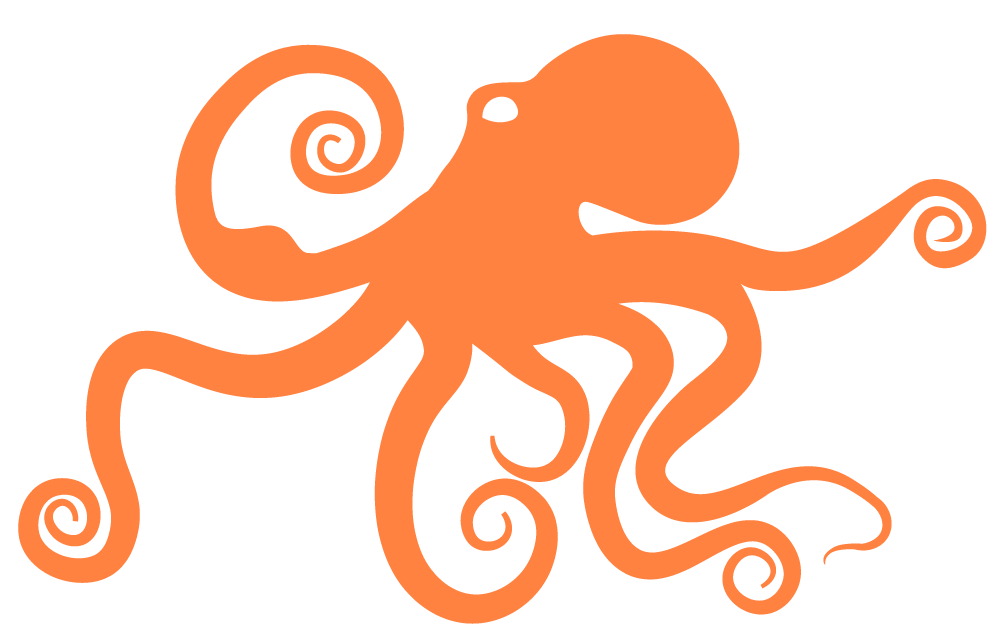 We have worked hard over the years to build strong relationships with our customers through trust, commitment and honesty, and we are happy to add that we have also gained some amazing friends that have helped us get to where we are today. Special thanks to our hardworking employees, our valuable partners and all the customers we serve.

Ctelecoms has so far been ranked in the top 10 for Cisco's Winner's Circle 2015, having been awarded membership of the Microsoft's Cloud Solution Provider 2016 and still continues to grow!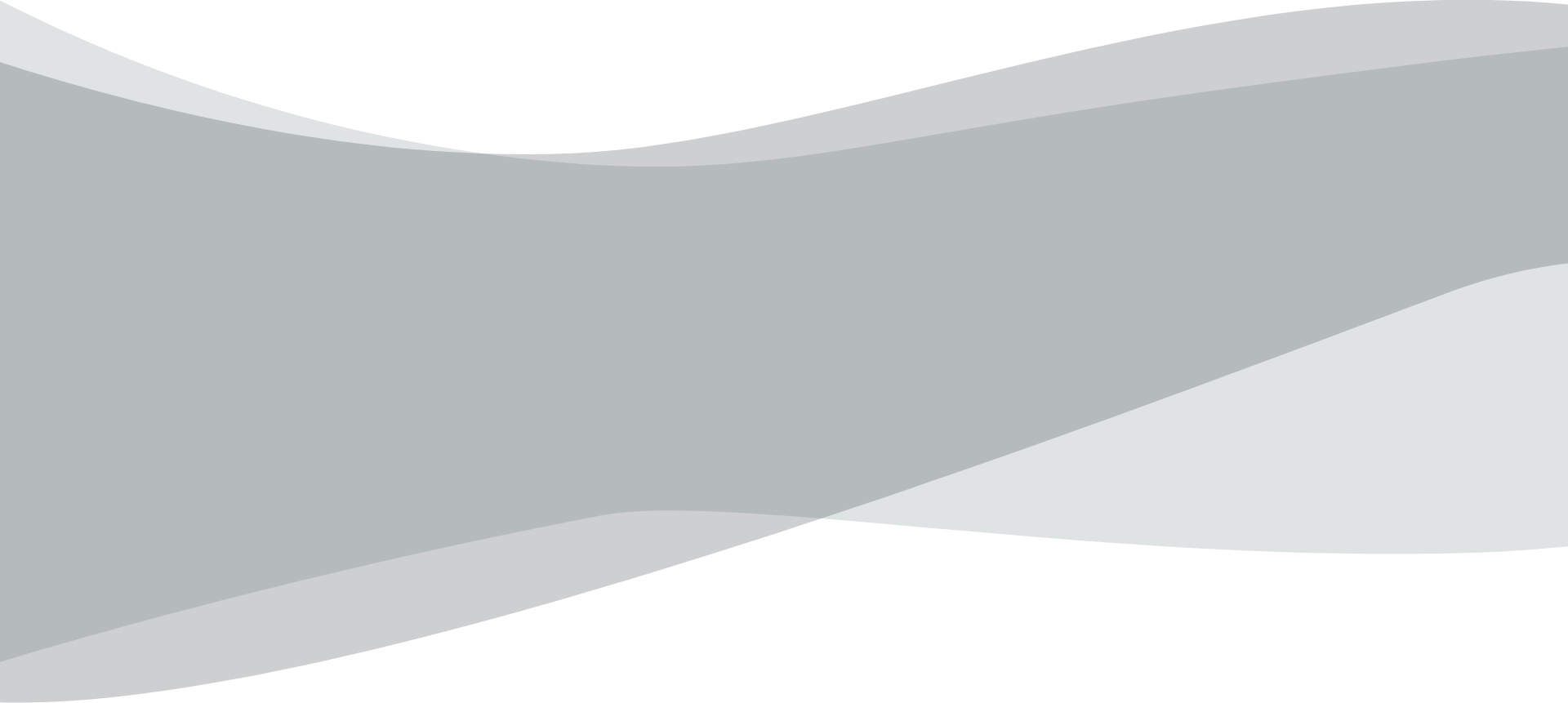 Our Mission
We bring the expertise you need. We take the burden off your team's shoulders

Eliminate the high cost and complexity for building and maintaining an offsite infrastructure for Backup & DR and start having your backup on the cloud with a simple and cost effective prices .
Extend your Veeam Backup to Microsoft Azure. Control your Backup from a single backup console. WAN Traffic is encrypted with Ctelecoms SSL Connection. We safeguard it and protect your privacy. 10 Minutes Setup.

Save people time By making the world More productive